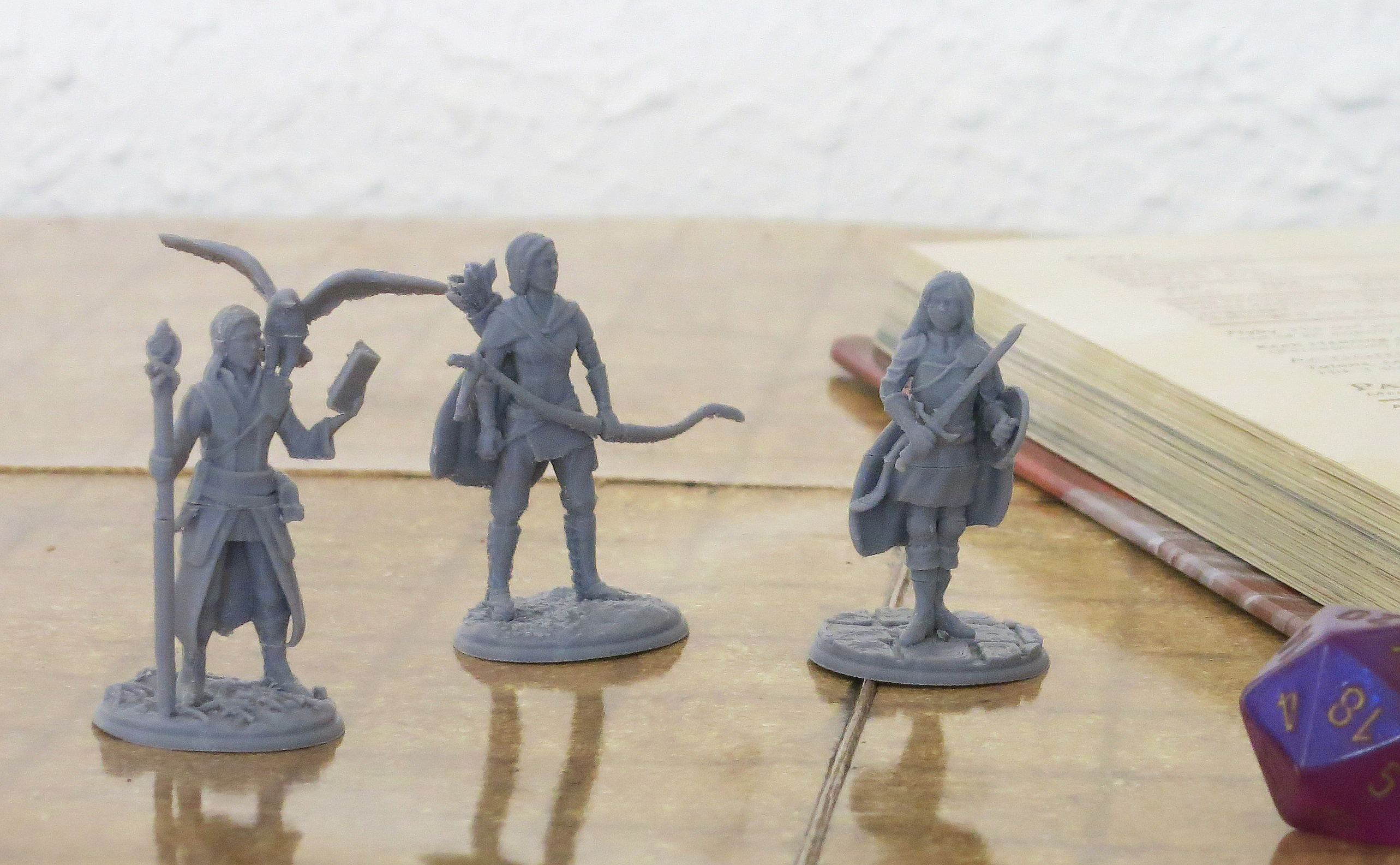 Notice
Email issue:
2020/08/30-09/04
I got issues with my email server during website migration, and I couldn't get some emails sent during the period 2020/08/30-09/04. It's fixed now, but if you wrote me during this period and haven't got any reply yet, please resend it. Sorry for the inconvinience and thank you for understanding! - Saho, 2020/09/04
New miniatures
See all minis >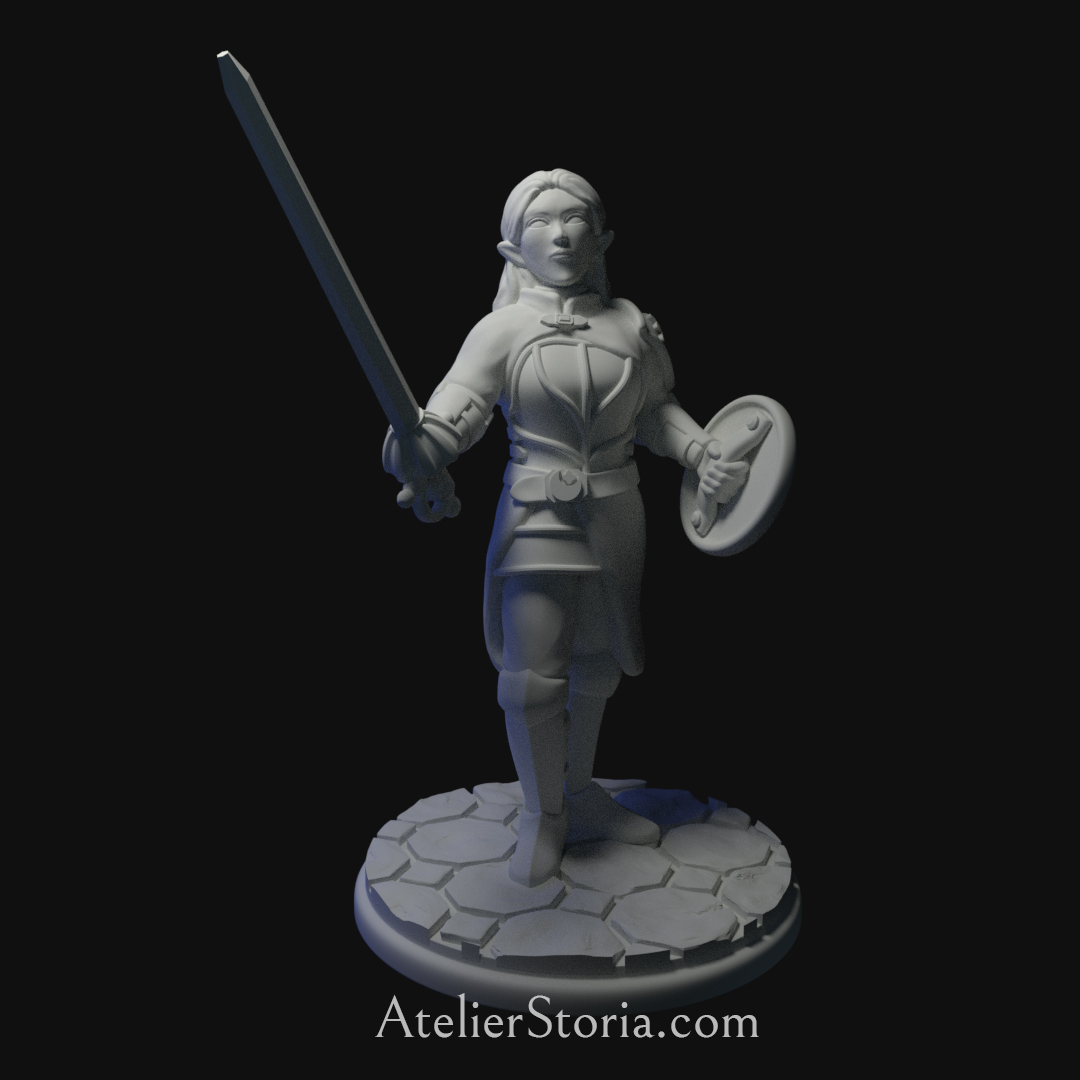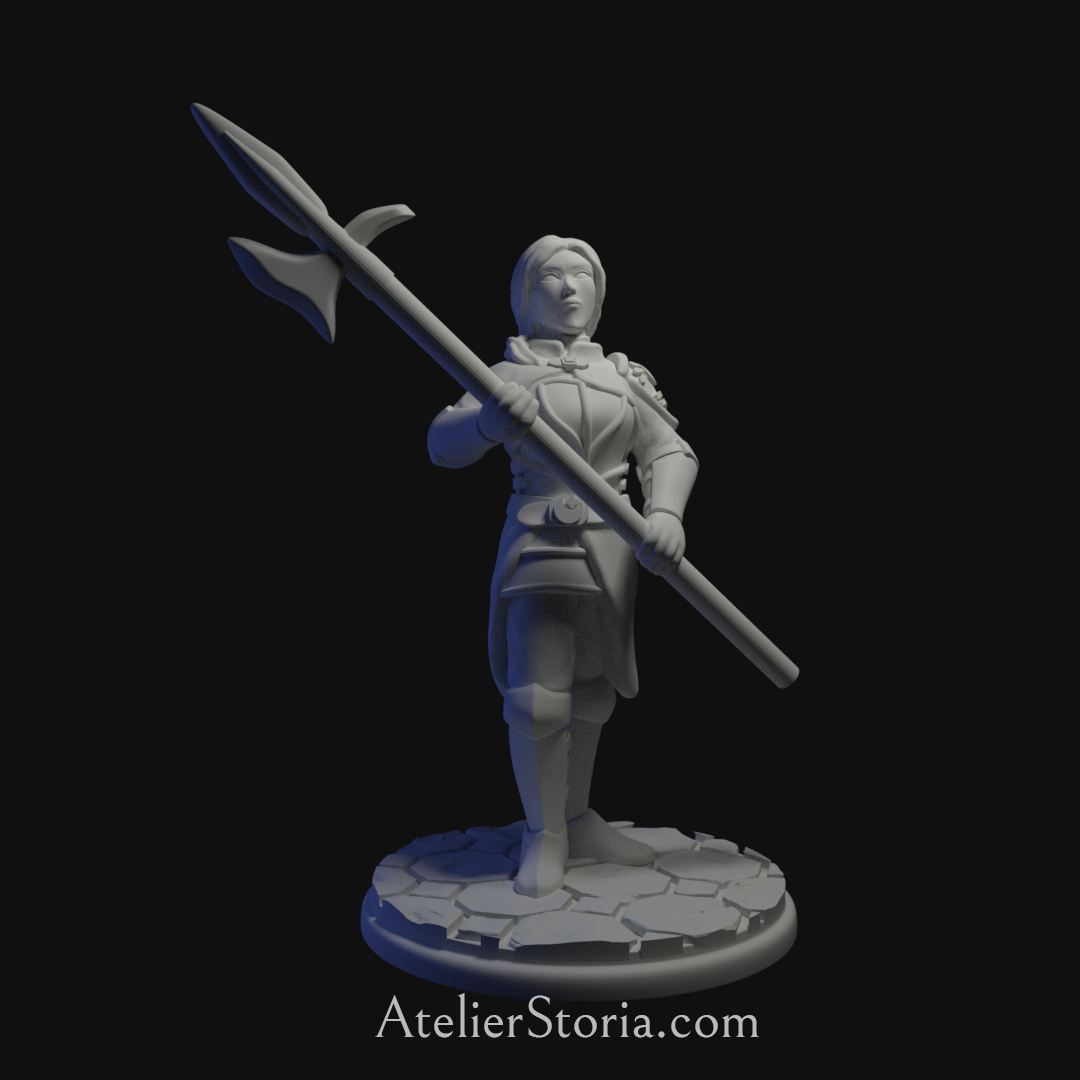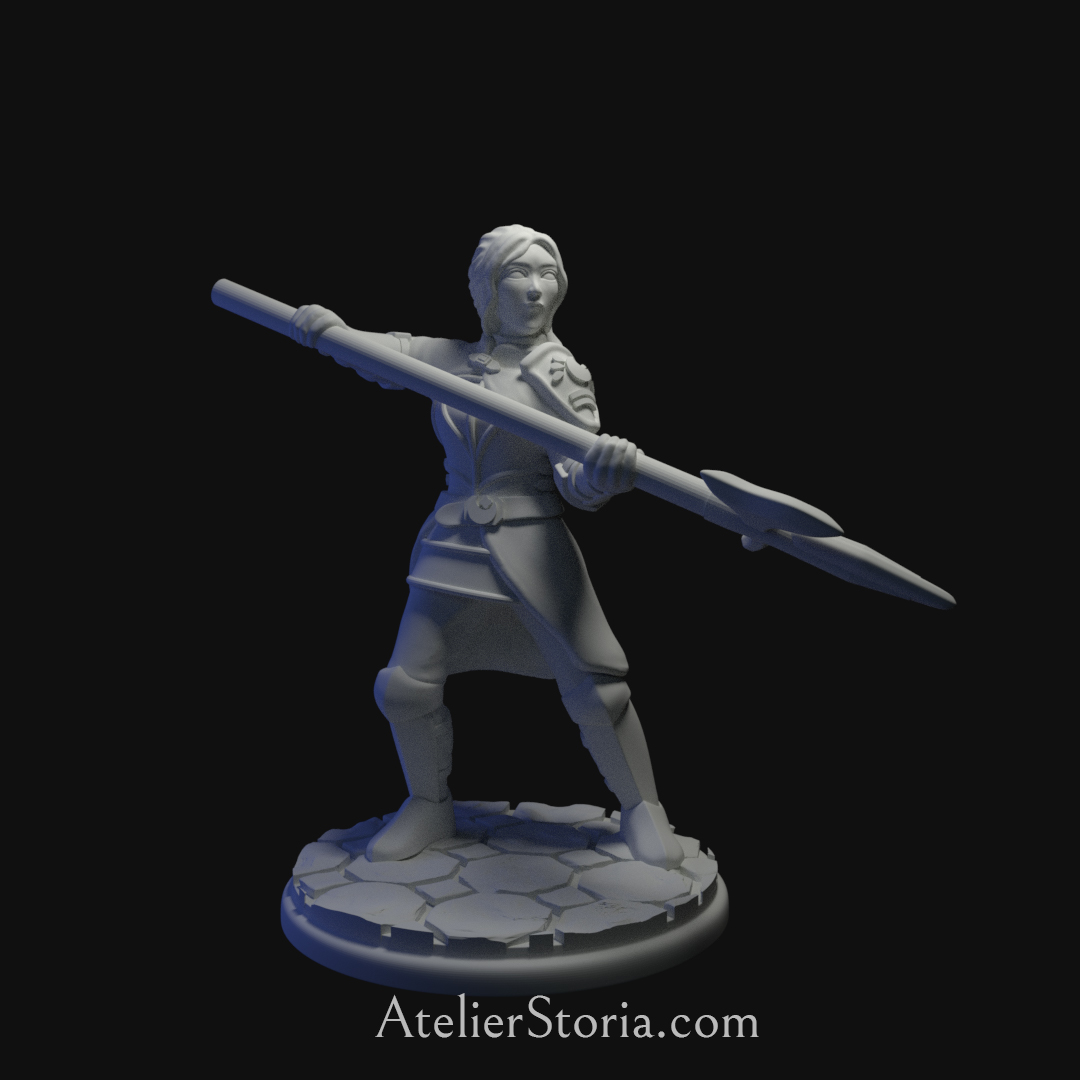 Custom miniatures
Did you think...
"It'd be perfect if that character had a dagger instead of a sword!"
"I really like this character design, I want to have another pose variation!"
"I have this character idea in my head but I can't find a miniature like it!"
Then, I'm here to help you! Please
check here
for more information :)
New Bundles
See all bundles and sets >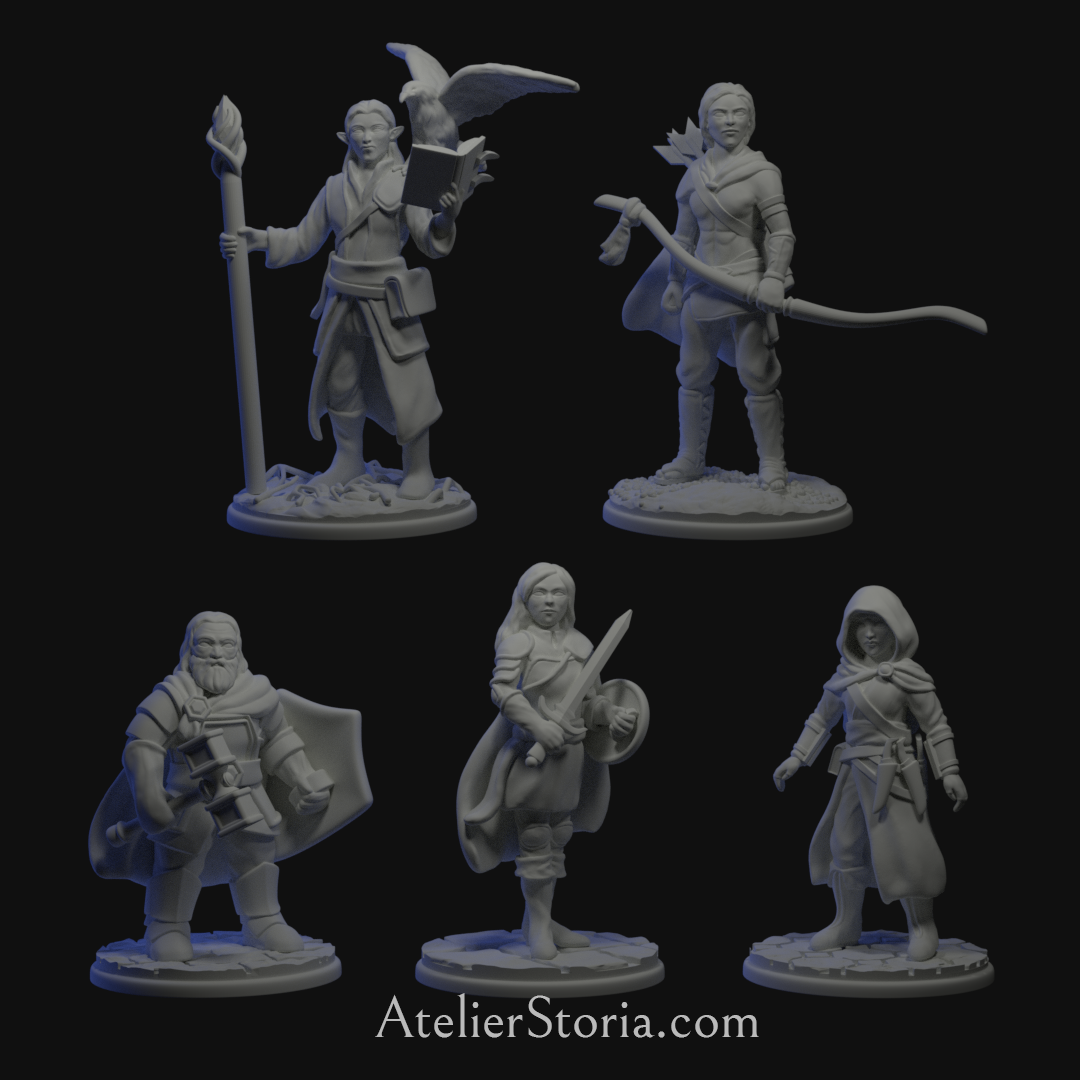 Radiant Knights
$9.95
$8.49